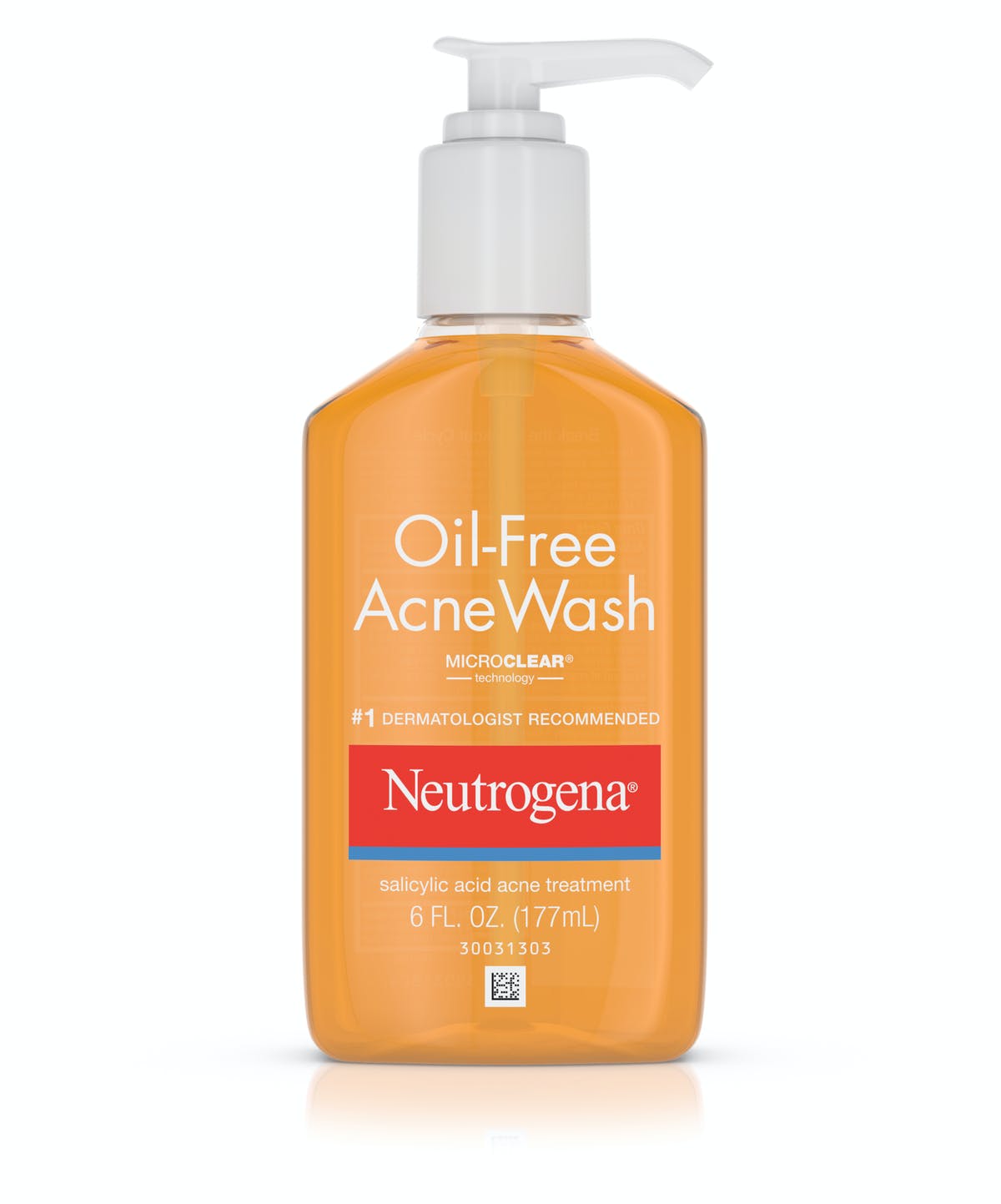 After trying different ratios, I settled on one that I like. The recipe below is foamy yet still creamy.
Recipe
Mix the following ingredients:
200mL distilled water
100mL soap
Notes
I've used both Neutrogena Oil Free Face Wash and the generic version from Target.
This works great in a cheap foaming soap pump that you get at any store.
Don't skip the distilled water.
Because the Neutrogena soap is so gelatinous, you'll need a whisk to get a proper mix.
---
Load Comments